National flower of England
After Reading this article you will be know about Red Rose which is the National flower of England and you would also know that why Red Rose is the National flower of England and some more important facts about the Red Rose .
The National flower of England is the rose. It is usually red .The flower has been adopted as England's emblem since the time of the Wars of the Roses– civil wars (1455-1485) between the royal house of Lancaster (whose emblem was a red rose) and the royal house of York (whose emblem was a white rose).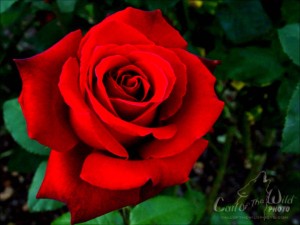 The red rose in England is also used as the team symbol of the England Rugby team (Rugby Football Union) and the Rugby Football League, which was founded in 1871 at around the same time as Rugby Football Union. In recent times, the red rose has also been associated with St. George's Day and, more broadly, the flower represents the English people in a similar way as the shamrock represents the Irish.
Important facts about the National Flower of England (Rose)
The Tudor rose(second name of the red rose), which is known more commonly as there Red rose, is the national flower of England. Whilst the  rose is, therefore, used in various ways to represent England. It is in fact the traditional flower of Lancashire. Which is a county in the North West of the country. Indeed, the red rose of Lancashire has a deep and significant cultural meaning, having been adopted by the First Earl of Lancaster and used as an official emblem after the Battle of Bosworth Field, which occurred in 1485 and was one of the most decisive battles in the so-called War of the Roses
It is also usually used, for instance, in the emblems of the English Golf Union and England national rugby union team.
Rose is not only the National flower of england but it have been long used as symbols in a number of societies